Souto Boards
Souto Boards is a family-owned lumber mill and wood shop located in the hills of Northern Pennsylvania. For over 40 years the Souto family has handcrafted the finest locally-sourced hardwoods into custom moldings, flooring, cabinetry and doors. Due to customer demand, we are now proud to manufacture high-quality upscale cutting boards from the finest hardwoods available from the area.
Learn More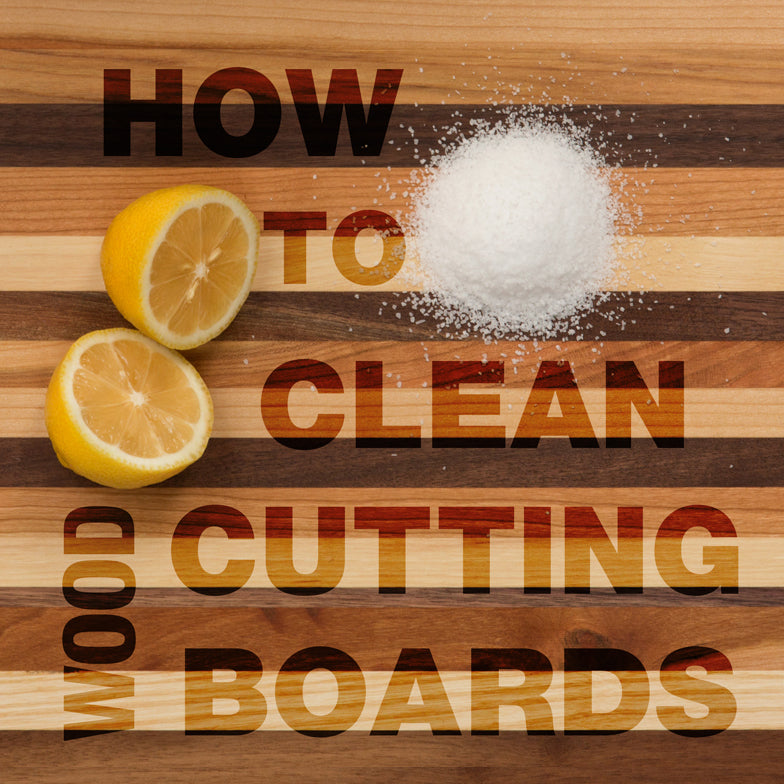 How to Clean a Board
Always a great idea to keep your cutting boards clean, sprinkle salt and rub with lemon will do the job, then treat with mineral oil.
CUTTING BOARD CARE